About Us
Mud Bug Bail Bonds is a full service bail bonds company located in Louisiana. We are in the business of helping people.
We cover bail bonds for Parishes:
Allen 

Evangeline

Jefferson Davis

St. Landry

Acadia

Lafayette

Calcasieu 

Rapides
We've worked with many families and friends to ensure that the Eighth Amendment rights of the incarcerated are upheld. We know innocent people get arrested, so we are compelled to get your friends and loved ones out of jail as soon as possible. In order to put up a vigorous defense to the charges that have been brought, it is imperative that the defendant is released to start planning his defense. In our office, the saying "innocent until proven guilty" is our motto; and we will help you any way we can.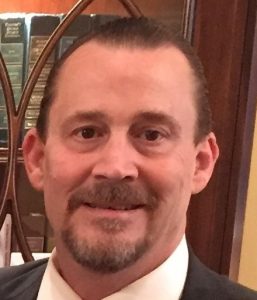 Our team is lead by Aaron Horsley. Aaron is a Navy veteran and a God-fearing man. His background includes mechanical engineering, insurance, and sales. He is a patriot to the core and loves his country with every fiber of his being; but he understands that, although the American legal system is the best in the world, it still has its flaws. If you find yourself in a legal battle, you should take every opportunity afforded to you to kick their butts in court because they will do everything in their power to kick yours. That's why we will do our utmost to ensure that your case is handled with dignity and respect.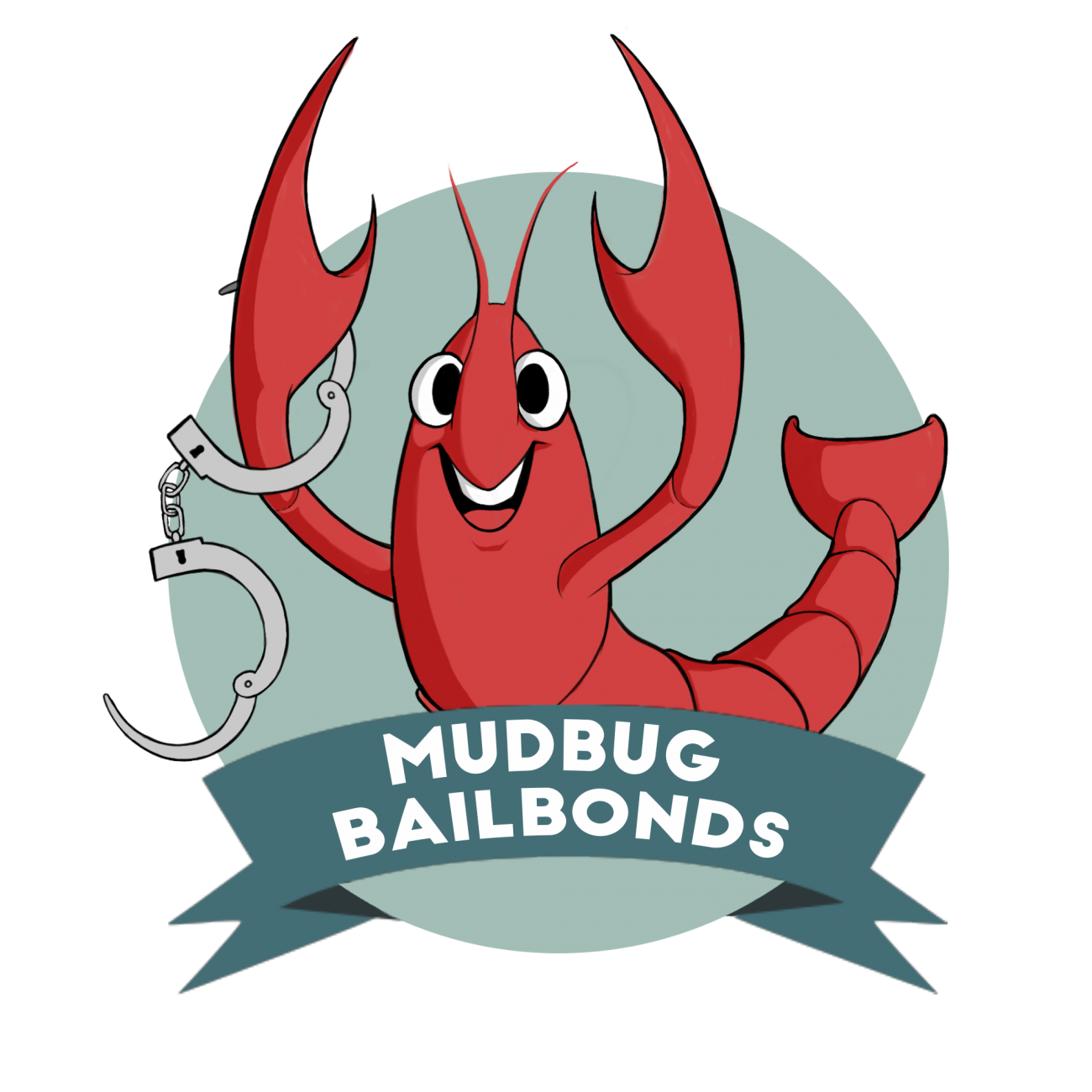 Thanks for answering all of my crazy questions and the speedy service. You guys rock!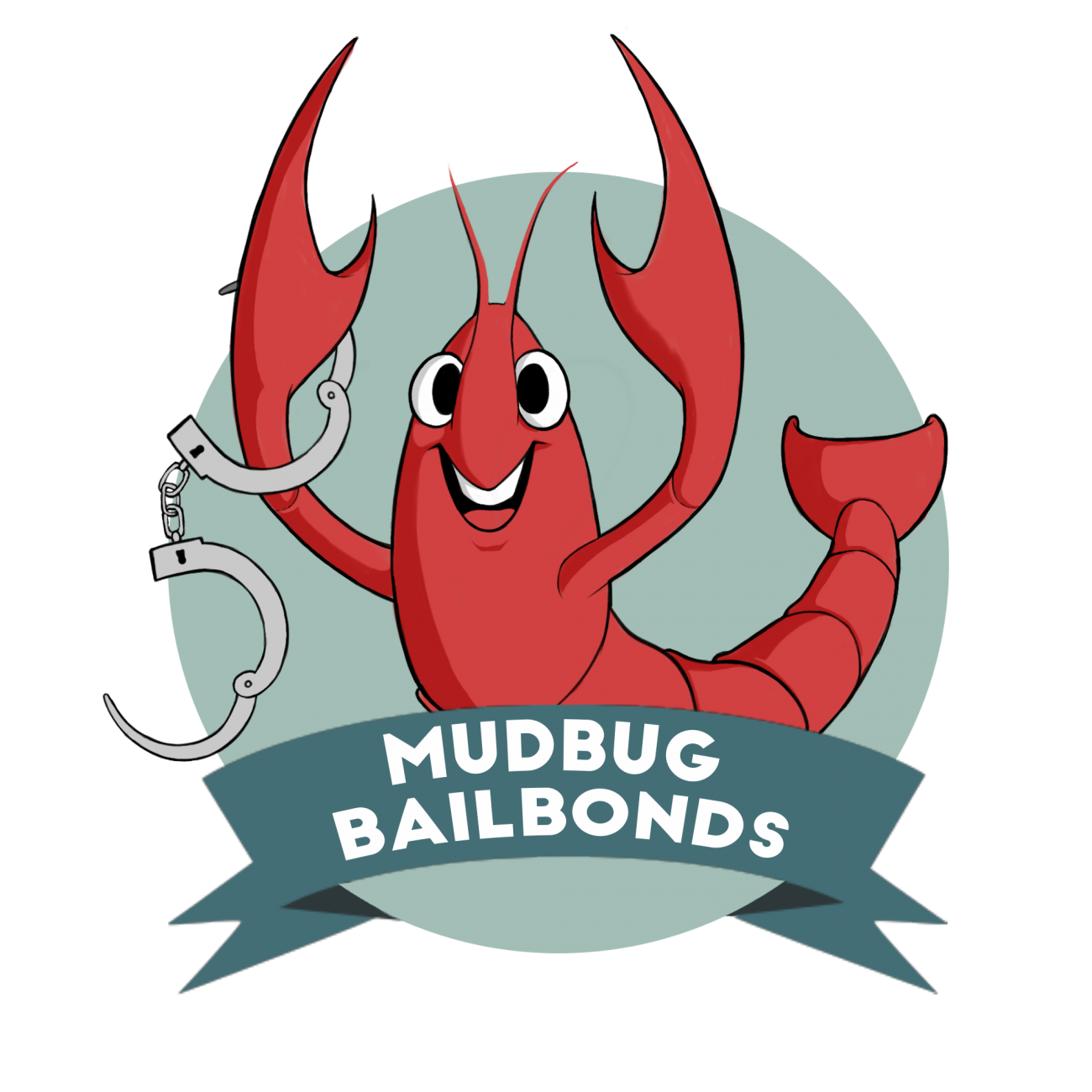 They made the process quick and easy. They even came to my home to fill out paperwork.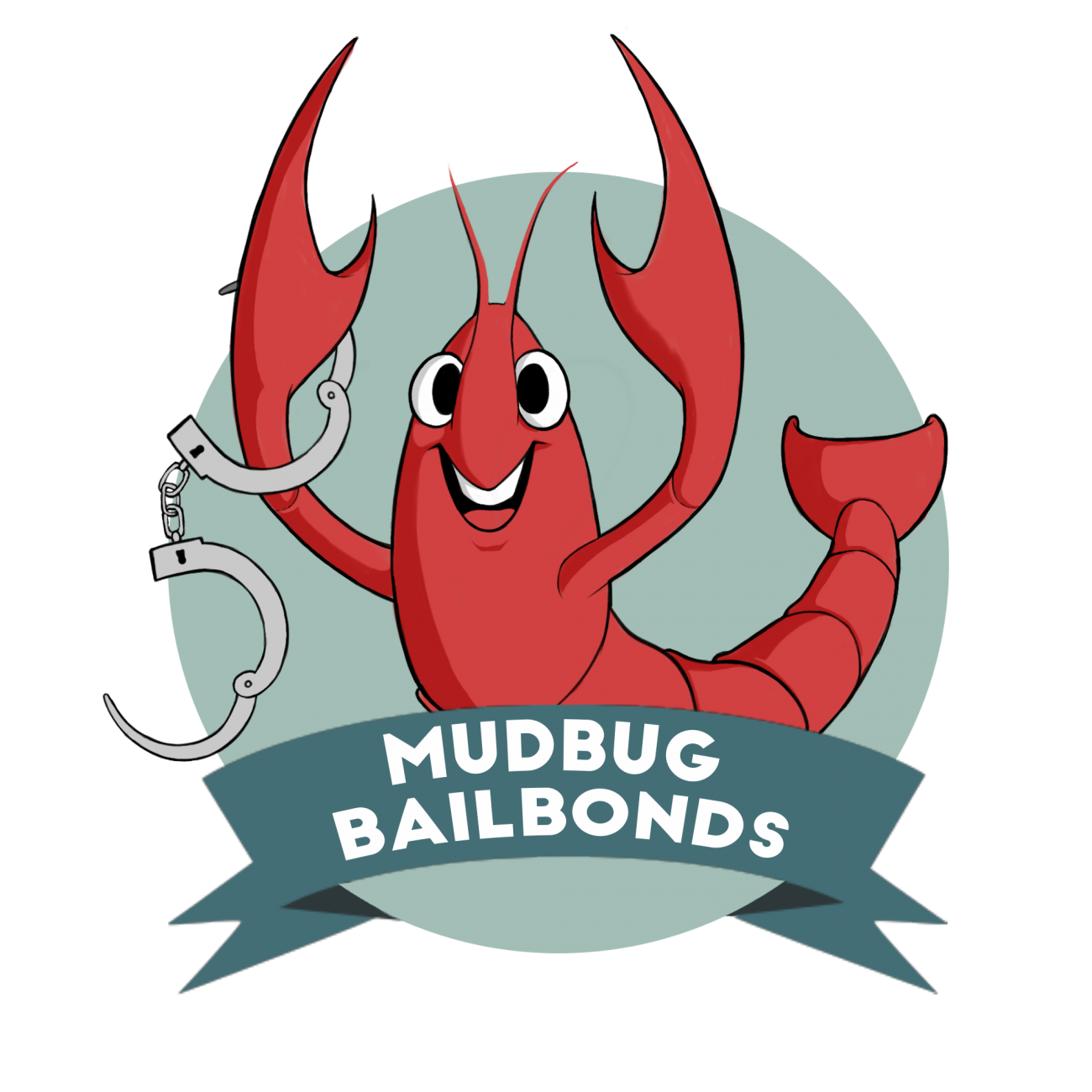 I'm so glad I could reach you at 3am. Thanks for your help.