Bail Bond Process
We know how confusing the bail bond process can be. Once your friend or loved one has been arrested, they will have to see a judge so the judge can set the bail for the defendant. The bail amount is determined by the charges against the defendant. When the bond is determined, the defendant may post his or her own bond, or if they are unable to post their bond, they can reach out to an agency who can help them post bond. Mud Bug Bail Bonds can help you get started with this process.
What Will I Need To Get Started?
You will be asked to provide a valid picture ID as well as a pay stub and utility bill listing your current address. This will speed up the process of posting bail. We will fill out all the required paperwork and arrange for release of the defendant. He/She will have to sign paperwork as well to acknowledge their responsibility to attend ALL court dates and stay in contact with the bondsman.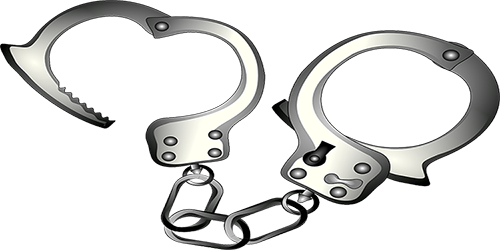 Get A Louisiana Bail Bond Fast!
Start the bail bond process with Mud Bug Bail Bonds Today.
337-466-3533